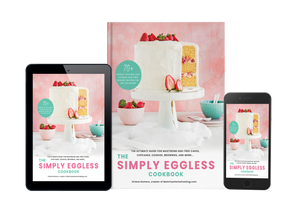 The Ultimate Guide to Eggless Baking!
Includes more than 70 easy-to-make recipes along with full-color photos, detailed instructions, and helpful tips for spectacular results. 
Order Now!
Food Allergies Baking Club
Baking With Food Allergies Does Not Need To Be Frustrating! Even If You Can't Use Certain Ingredients, You Can Produce Amazing Desserts That The Whole Family Will Love!
Join Now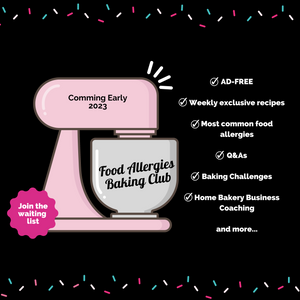 Eggless Nation Collection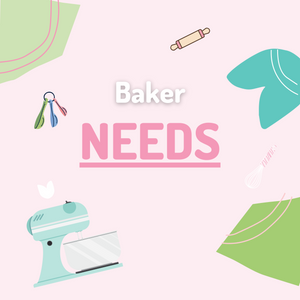 These are my most loved kitchen tools!
Consider this your one stop shop for stocking a baker's kitchen. If you're a new baker looking to stock your kitchen or an experienced baker interested in trying different products or brands, this list is for you.
I want to see your fave kitchen tools!